Mix and Match — We have pulled a selection of soft cashmere gifts all by Halogen Cashmere. They make wonderful gift sets; you pick color/s, which accessories work best and based on how much you want to spend.
Halogen Cashmere is super soft and high quality.  Keeping you both warm and stylish. Have fun exploring the different options — any combination would make a lovely gift for a girl friend, aunt, sister, gramma.
Sets could include:  scarf and fingerless gloves OR beanie, scarf and gloves — check out the pom beanie, too!
We love all the color choices! Let us know your favorites and Enjoy.
Halogen Cashmere Scarves
Click image below to learn more and purchase (Affiliate links)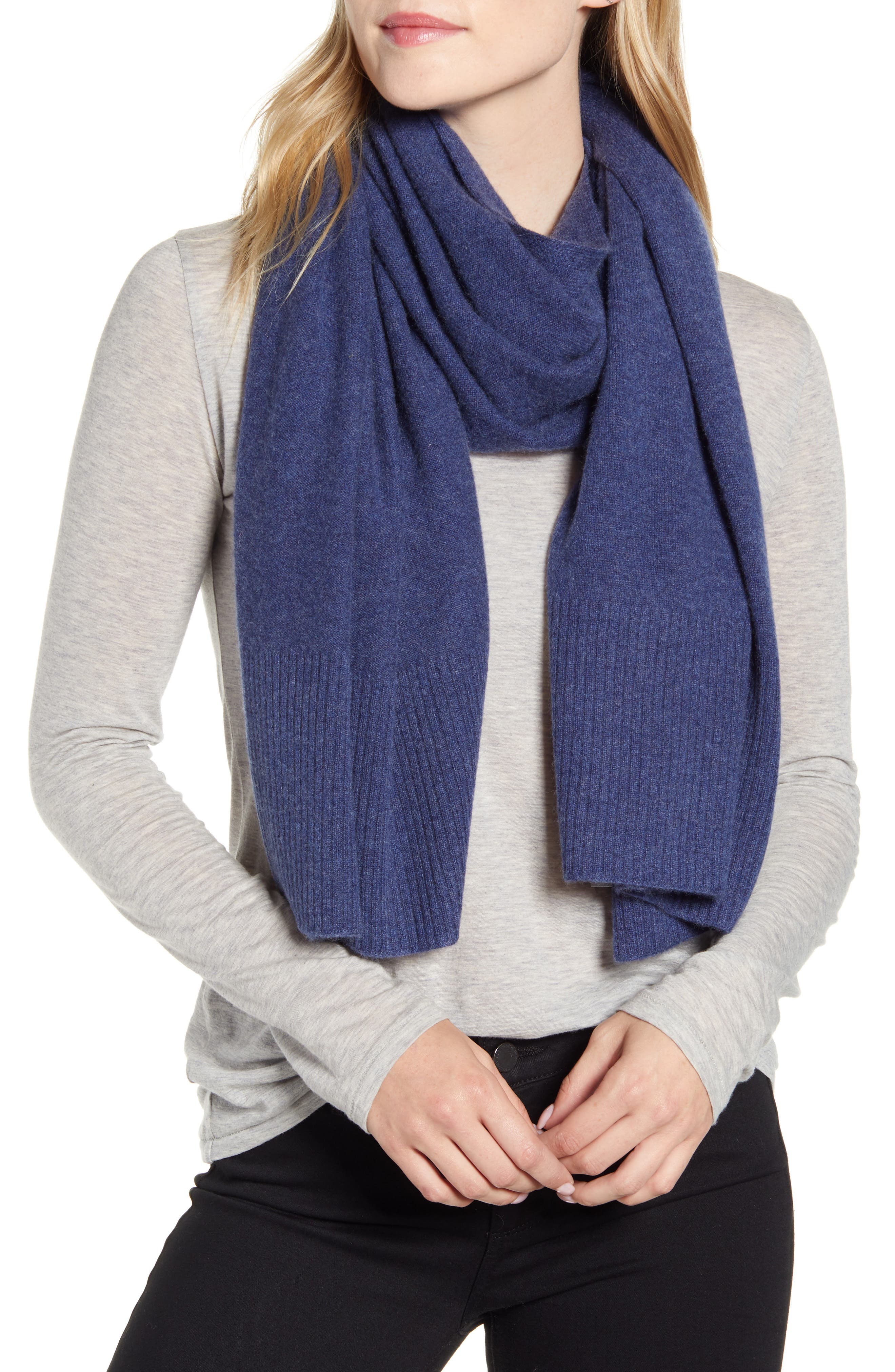 Halogen Cashmere Gloves
Click image below to learn more and purchase (Affiliate links)
Halogen Cashmere Fingerless Gloves
Click image below to learn more and purchase (Affiliate links)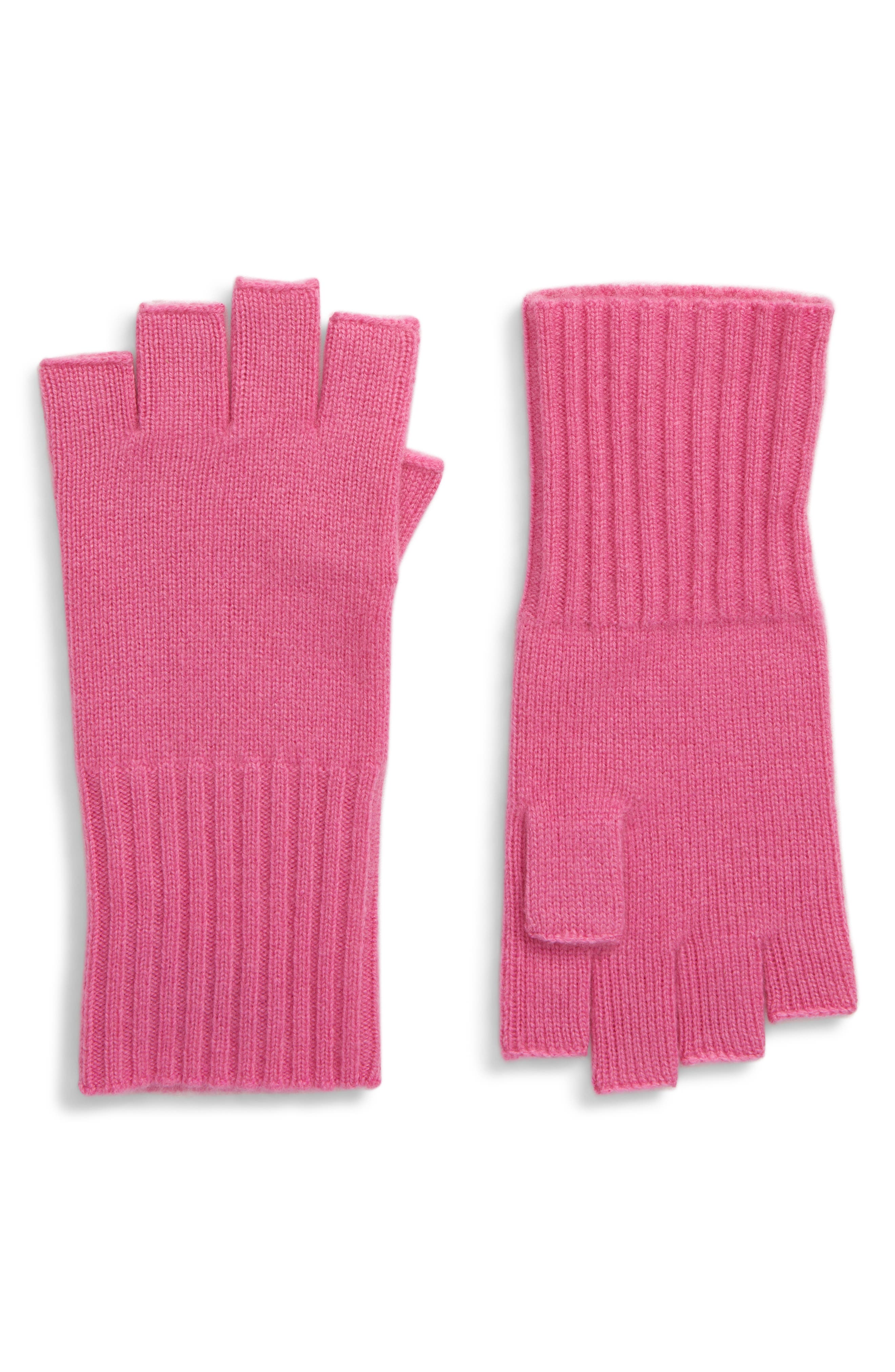 Halogen Cashmere Beanie Hats
Click image below to learn more and purchase (Affiliate links)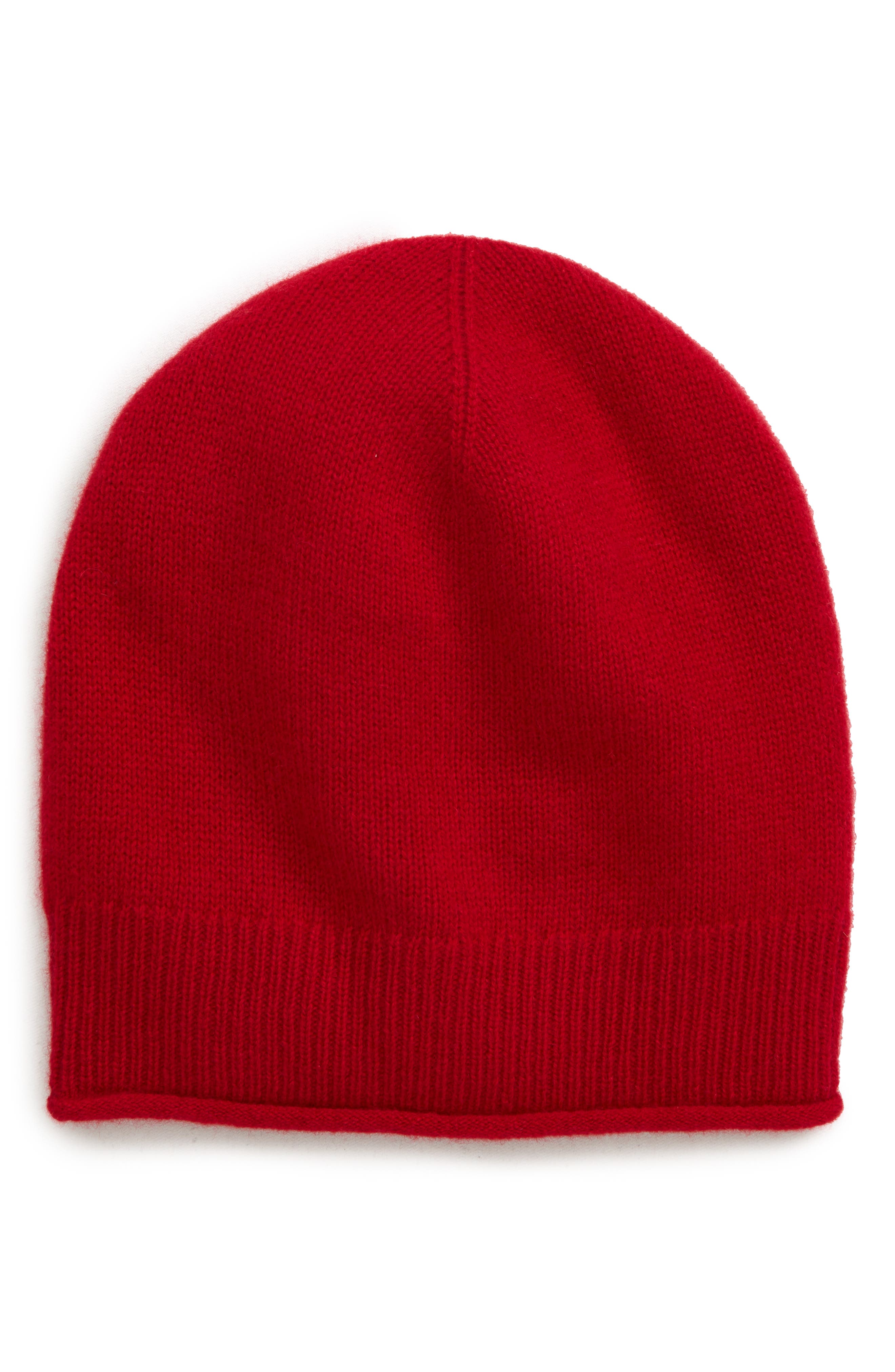 Halogen Cashmere Beanie Hat with Pom
Click image below to learn more and purchase (Affiliate links)