Here are some of our favorite gifts for men this Valentine's Day — some are useful, practical, sporty, and others are plain hot (!) and fun!  Don't forget your man. . . . and if you have been stumped on what to get him, we hope these ideas help.
Click on the images below to Order Now (commissioned links)
The Tie Bar Dot Silk Tie in Burgundy Red
We just love this tie — nice looking, red is perfect for Valentine's Day (and beyond), plus — the price is sweet.
Bose SoundLink® Revolve+ Bluetooth®Speaker
Such a cool, portable, great sounding speaker. If your love doesn't have a Bluetooth speaker yet, now is the time to splurge. They will thank you for this one and you both will love music on the go.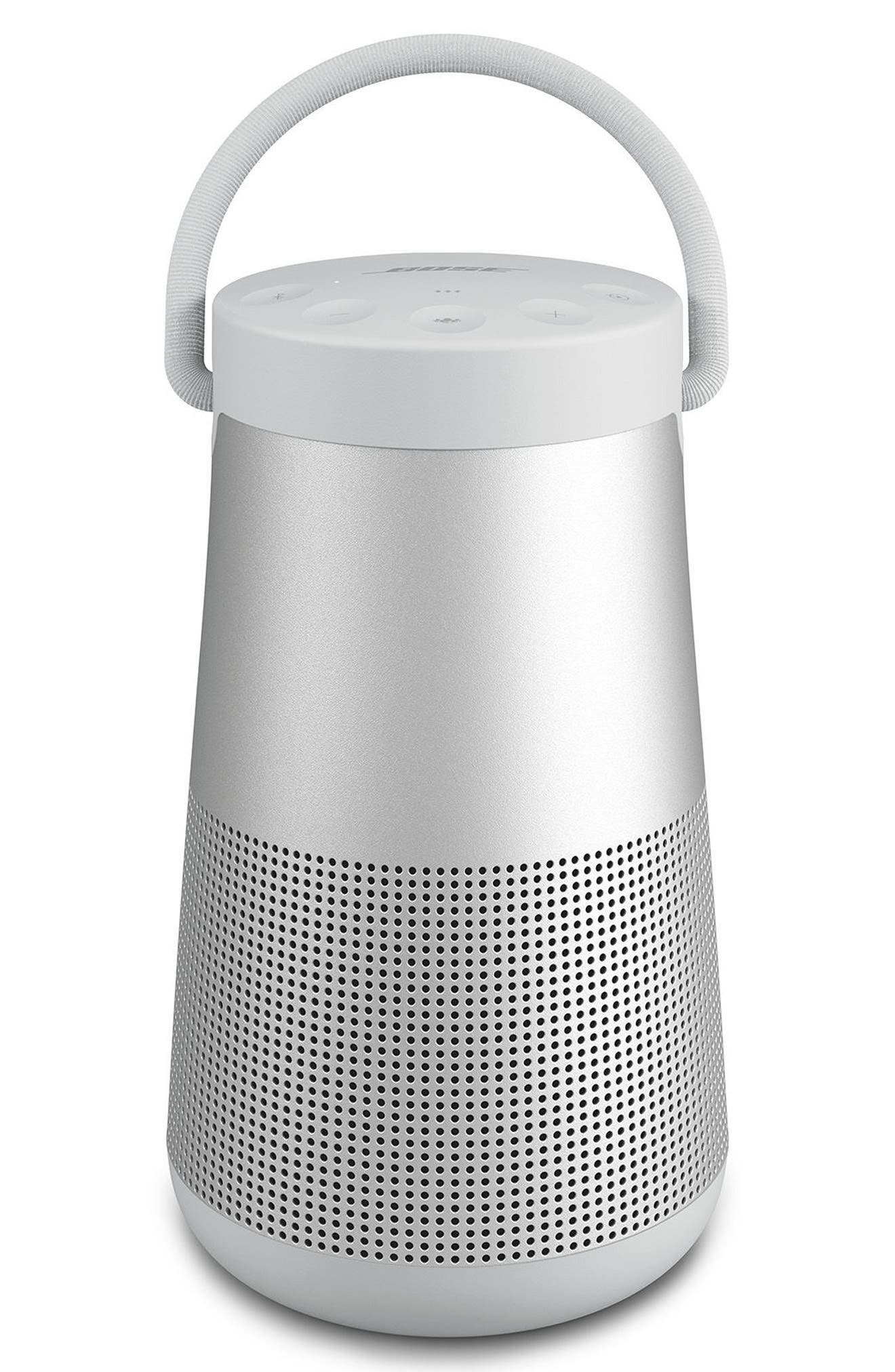 Poo-Pourri Before-You-Go Toilet Spray, Beach Bum Set of 2
Ship Happens & Tropical Hibiscus Scent
Yes, an oldie but a goodie and if your man has a sense of humor (and will use this!), it makes life so much more pleasant. (Spoken from moms who have boys!)
Nalgene Water Bottle
We all need to drink more water every day — here is a way to upgrade your man's water bottle and help him stay on track every day.
Hestra Ski Gloves: Army Leather Heli Leather Cold Weather Powder Glove
For the skier/snowboarder, snow mobile rider, winter outdoorsmen who needs warm gloves.  Men swear by these gloves for keeping their hands warm, dry and still functional outside in frigid temperatures.
Nike Dry-fit Shirt and Shorts
I have the feeling that the man/men in your lives (thinking children, not multiple men!) need new exercise clothing. Time to upgrade, look nicer while working out and possibly smell better (pitch the old items!).
Boss Cammo Scarf
We love men who will wear a little bit of color and this deep red scarf is a classic to add to any man's wardrobe.
Chemise  – In Bloom By Jonquil
Sexy, sexy, sexy.  Need we say more?