Check out our selection of unique, practical, fun, and splurge (!) gifts for the ladies in your life.
Here are some proven winners and some suggestions from the girlfriends we know — yup, some things that they told us they really want. Oh! And we are getting very close to the holidays and many shippers are having delays. So if you buy something and it will arrive after Christmas, we suggest printing a photo of the gift and wrapping that photo up in a nice box with a little note saying this special gift will arrive a couple days late.
Click on images below to learn more and purchase. (Affiliate links)
Queen's Gambit has us all in love with Anya Taylor-Joy — and let's face it, a nice chess set can not only be fun to play, but can be part of your interior decor. Many are sold out. . . but we found this elegant one.
Rings, Rings, Rings. . .Splurge Gift! — Here is a beautiful jewelry designer that takes stacking rings to the next level. Check out Spinelli Kilcollin jewelry. These rings are truly an investment, but you have been good, right? Plus, these rings will quickly be part of your every day jewelry. True Treasures.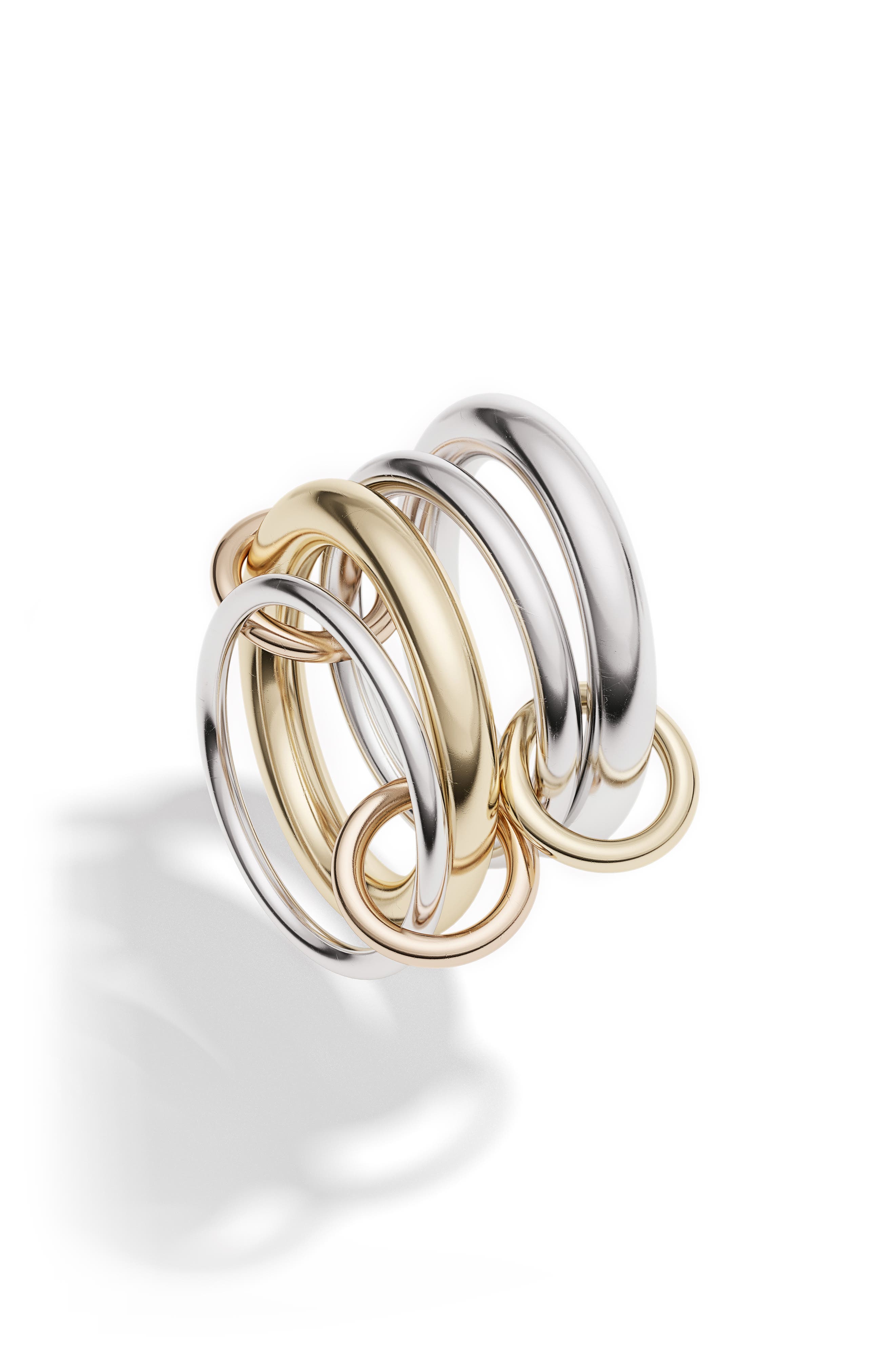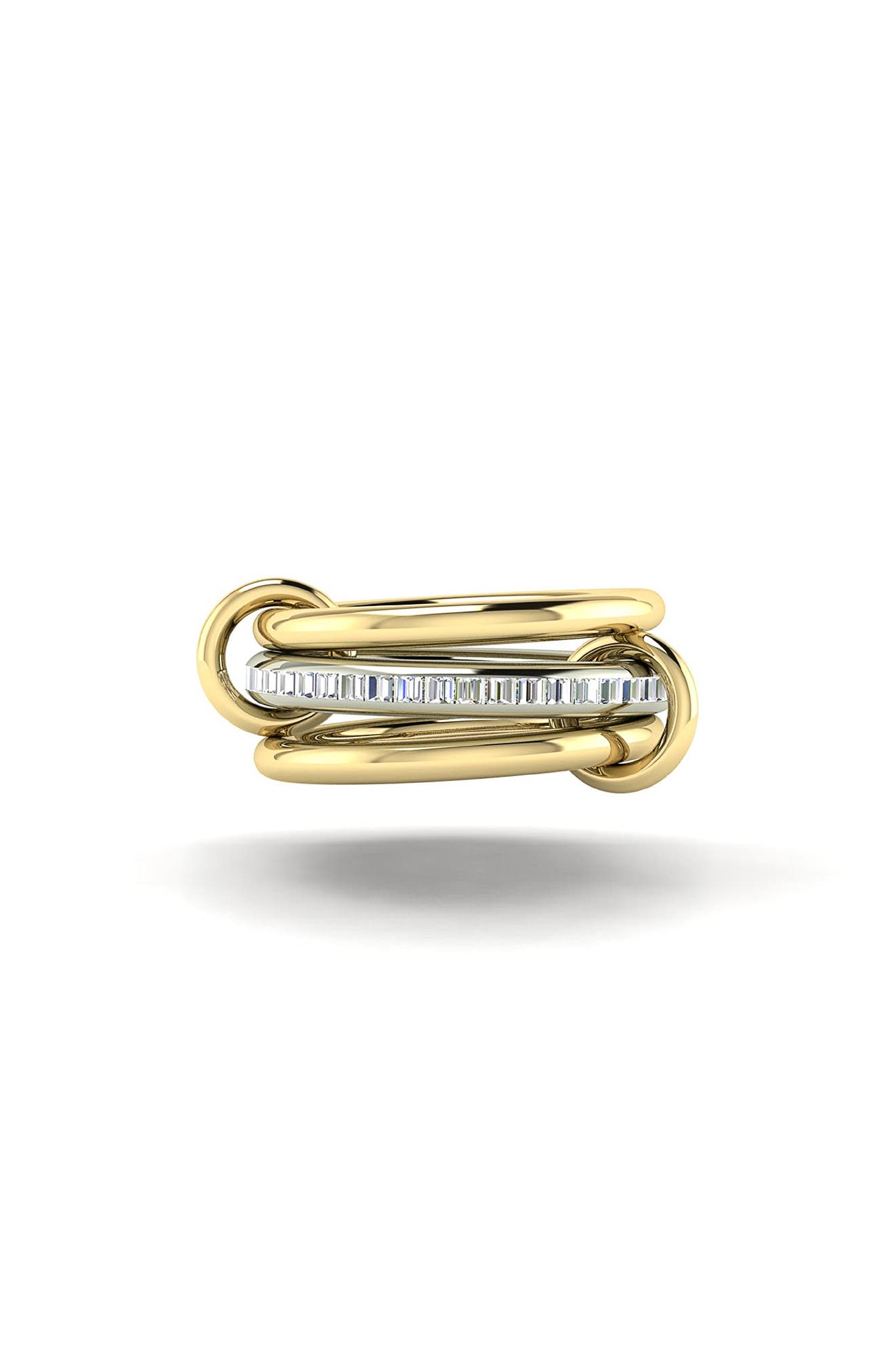 Roberto Coin Letter Necklace — We love these initial necklaces. . . .
Bum Bum Lotion — Hands down, this is the creamiest, best smelling lotion that truly nourishes dry skin. During the driest winters, this is one lotion that delivers, without feeling greasy — it works at relieving dry skin and smells tropical. This lotion will transport you to warn, sunny beach days. Plus, check out their social media — they are having way too much fun!
Matthew McConaughey Greenlights — Alright, Alright, Alright. . . we just adore Matthew McConaughey. Can't wait to read what he has to say about life, love and struggles in his new book. Let's be honest, we want the audio book so we can listen to him tell his own story. . . .
SipCaddy Bath & Shower Cup Caddy — More than one girlfriend told us they take their wine glass into the shower while they get ready to go out OR while they soak in the tub.
Barefoot Dreams CozyChic® Lite Long Weekend Cardigan
— so soft, yummy, and cozy. Perfect loungewear sweater.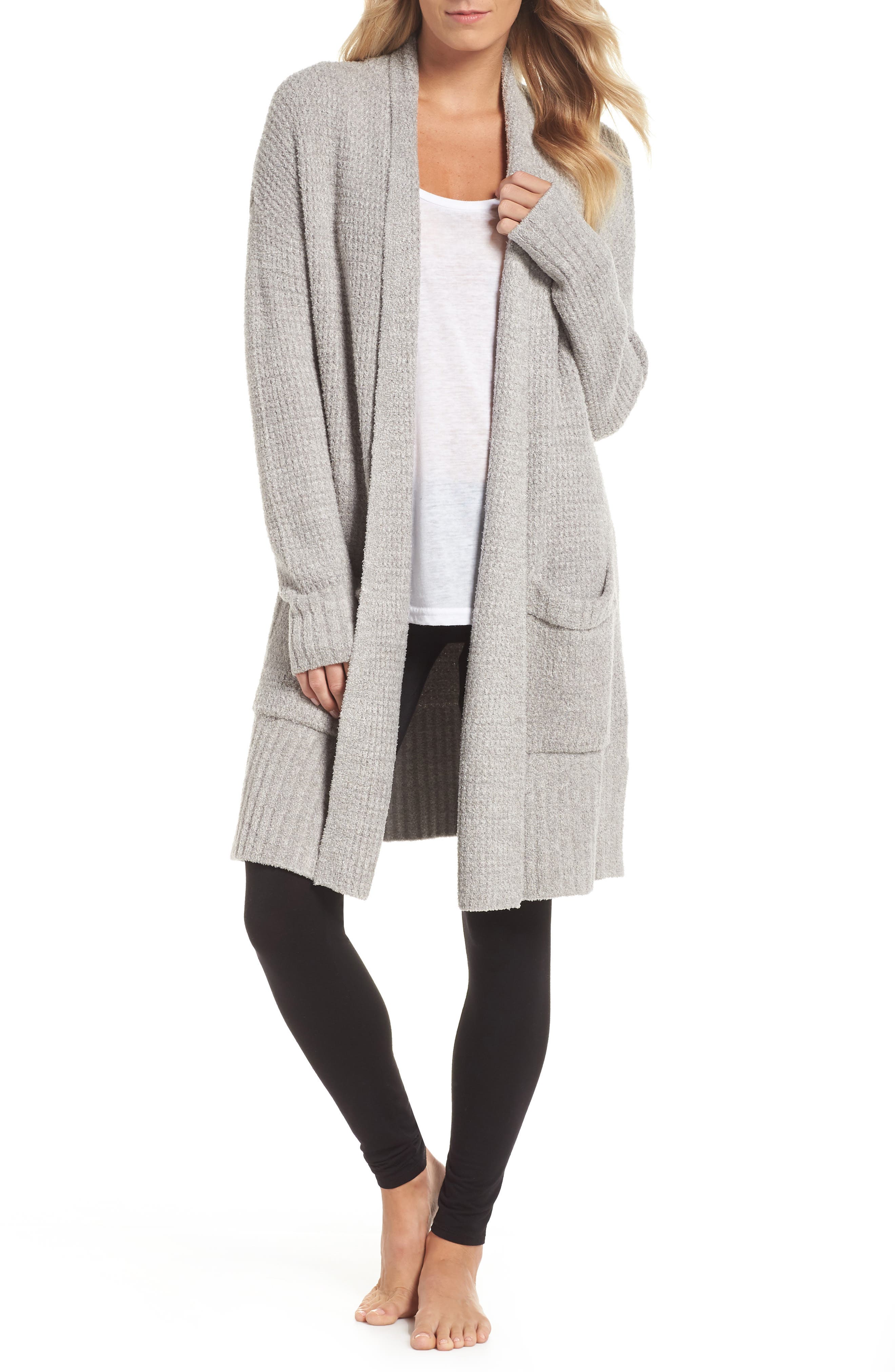 Hurom Juicer — Worth the splurge and this helps motivate you to keep your New Year's Resolution to juice most days!
Sorbus 360° Bamboo Cosmetic Organizer & Carousel This is the coolest make up organizer.
Mini Jewelry Box — We just love the sweet designs on these mini jewelry boxes.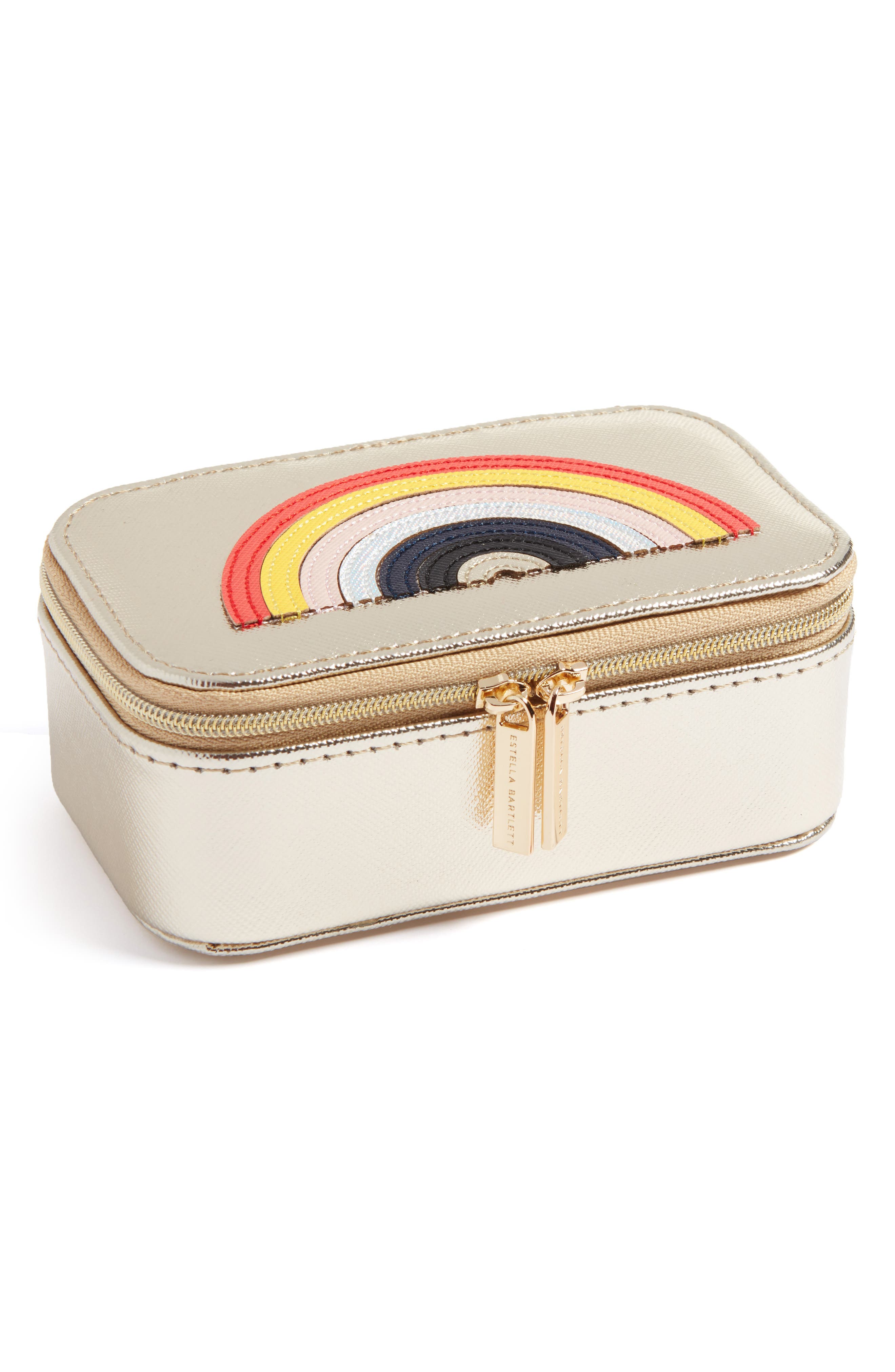 Photo Clip LED Lights — For dorm rooms, bedrooms, game rooms, offices — such a lovely way to display photos with lights.