Here is our quick gift guide for Mother's Day — these are a curated selection of some favorite classic gifts and some new ones that we discovered during this "pause" at home that we love for self-care.
Less than one week away — order quickly to ensure delivery by Sunday May 10 — next week!
Click on Images to Learn More and Purchase (or *hint, hint* to your loved ones with helpful suggestions) Affiliate Links
Brazilian Bum Bum Cream
OMGosh — so creamy and truly works at nourishing your skin. This is worth the splurge (makes the perfect gift) and is the best body lotion we have tried — plus it smells like the beach. Try the small size first if you must, before realizing you need their largest tub size.
Click below for the travel size to give it a try (trust us — you will be back for more):
For the full line:  Click Here
Yogitoes Manduka Yoga Towel for Mat, Non-Slip and Quick Dry for Hot Yoga with Rubber Bottom Grip Dots
For at home yoga and for once we are back at studios. This towel is non-slip and our favorite designs..
Farm and Sea Candles
We risk losing some friends over this recommendation, since these candles are hand crafted and they sell out quickly. Our friends will be mad since their favorite scents may be sold out because we keep sharing this secret with others! Farm and Sea Candles follow through on their mission: "Our mission is simple: to provide you with simple, beautifully-scented products to enhance your every day."
Farm and Sea candles are naturally produced (no harsh chemicals ever) in small batches up in Amesbury, MA.  Their seasonal favorite scents (for example: Beach Bonfire & Peony and Sea Salt) are treasures made with love. These gentle scents smell amazing — trust us, this is one of those 'little things that truly do bring joy.' (Special thanks to Holly who got us all addicted. XO)
Farm & Sea candles: Click Here For Current Candle Selection
Window Bird Feeder by Nature's Hangout
We are loving watching our birds close up with the coolest clear window feeder. Hours of entertainment for us while feeding the birds.
Shade Of Cool Nail Polish Set
We love this 'healthier' mini bottle nail polish set of colors to try and use for at-home manicures and pedicures.
Don't Forget Base Coat and Top Coat
Ugg Slides
Perfect for lounging around at home any time.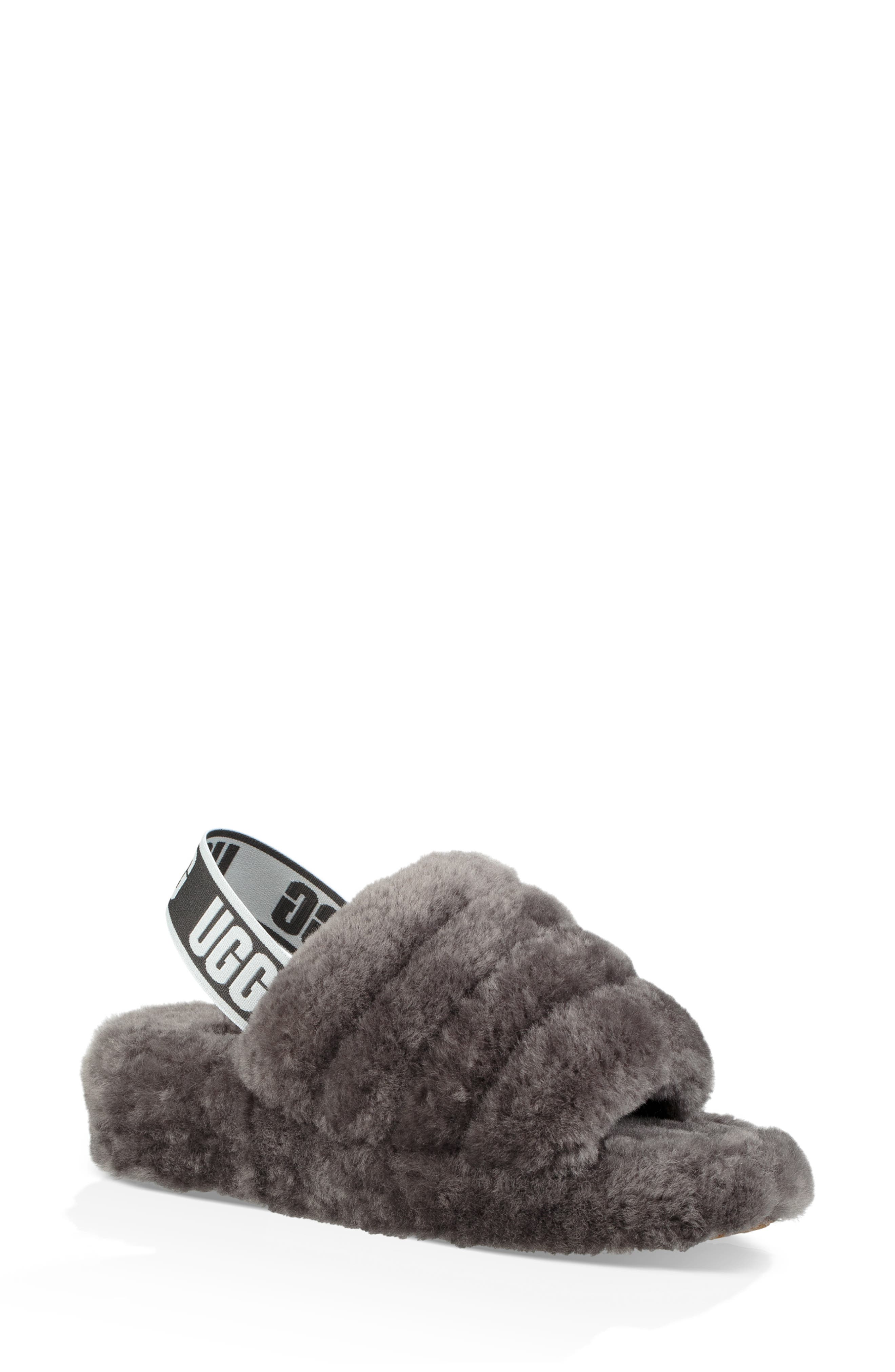 Indian Healing Mask
This mask truly works at deep cleaning out pores and clearing up skin. This self-care mask is another recommendation for those moms who like at-home treatments, which we all have more time for these days. We also love this mask, since it is such a great value. It is a powder clay that you add water to to turn it into the mask. It lasts a long time and won't dry out on you, since it is in the powder form. Your face does turn a bit red after use, so we recommend only using at night and that the redness goes away after 30-60 minutes (it is working on your skin!). Don't leave on for longer than 5-10 minutes. And we use it with water, not vinegar as some posts recommend.
Splurge Gift: Golden Goose Superstar Sneaks —
For the amazing mom who is up on the latest, coolest fashion trends.