With being home more, how often do you find yourself in your pajamas still at lunch time? Or at least the bottoms, since you changed your top for a Zoom call? Since PJs and loungewear have become so essential, we bet you need more or may want some nicer ones.
Since we are spending a lot more time at home, we are spending more time in our PJs! Pajamas and loungewear are definitely more fashionable than in the past. These PJs make wonderful gifts for our friends, moms, sisters. Who doesn't want some soft, fashionable pajamas? What a nice way to feel better and help improve our self-care.
These are our favorite pajama sets — yes, I own all of these. My Barefoot Dreams pajama sets (and the yummy soft cardigan) are worth the investment; they still look wonderful after countless washes and wears.
Click on images to learn more and purchase (affiliate links)
Honeydew Intimates Pink
Honeydew Intimates Star Gazer Blue & Cream
Barefoot Dreams Pajama Set – comes in several colors
This set is made of the softest jersey material, so it breathes better — and can be helpful if you sweat or get hot while sleeping. We have had our Barefoot Dreams pajamas and cardigan sweaters for a couple years (I get a new set every year!) and we are also happy with how they hold up in the wash and with wear.
Barefoot Dream CozyChic Cardigan – Comes in a few colors
We love throwing this on over our PJs to get the mail, or let the dog out or just to stay cozy and warm around the house. This cardigan can make you look more dressed up. — And this cardigan is a wonderful addition to your every day wardrobe.
Moonlight Dream Long Set – comes in several styles/colors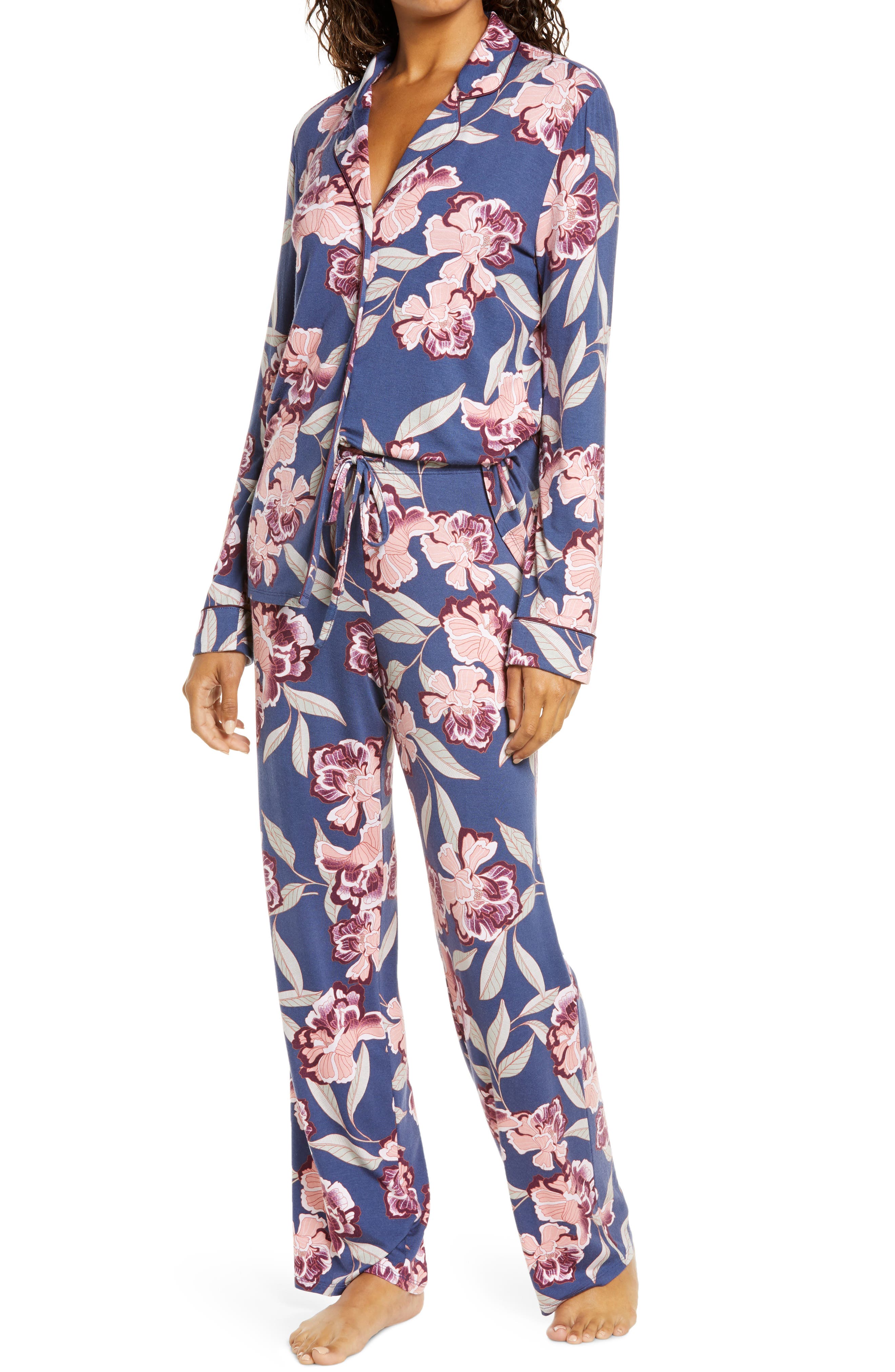 Moonlight Dream Short Set – comes in several styles/colors