Don't know how many guys will see this — so feel free to share and forward this along for some hints. And take note, guys: all the women I spoke to don't want chocolates. Take a peak here for some thoughtful, sweet ideas.
It is almost Valentine's Day!
Before you skim through these gift ideas, know that we love to promote the idea of experience gifts. Gifts that you can do together — so if there is an upcoming concert, or sporting event or ski trip, or hiking trip or 'sit on the beach' trip that you would like to plan and reserve for your spouse, girlfriend, significant other or family member, then Just Do It! The GIFT of an Experience creates memories that last a lifetime, are what creates connections, and makes the heart grow fonder.
But. . . if you really just want to present a gift for your special Gal, see below for some suggestions.
Sophisticated, beautiful, natural Farm Girl Flowers Delivered anywhere in US.
If you want to send flowers, check out Farm Girl Flowers — they just do it so much better and more beautiful. Shipping across the US. Sweet!
Click link below for site to order.
Click on images below to learn more and purchase (affiliate links)
XO Jewelry — Hurry these are selling out!
If your gal prefers XO rather than hearts on her jewelry (me!!), then consider these styles by Zoe Chicco. (necklace already sold out)  Jewelry below.
THIS I ❤ U Necklace! (True love)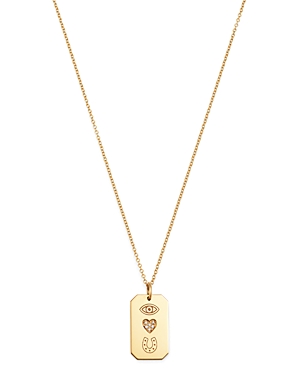 XO Bracelet
Wine Is My Valentine T-shirt
For the wine lover with a sense of humor
Honeydew Pajamas — Je T'aime, Hearts and other designs —
Click through to see these sweet PJ sets. Some on sale — hurry before they sell out.  We like these since you can wear them all year round, not just on Valentine's Day.
Objects With Purpose Candles — Natural and Is Massage Oil, too!!
These candles you can burn and then use the warm wax as a massage oil (how romantic!) or just as a lotion for your skin — and they smell amazing. These candles are healthy for you and the environment.
Organic Coconut Wax Candle – Antonia's Turn (Patchouli, Sandalwood & Tuberose)
This is a small tin and will burn for ~18 hours.
Organic Coconut Wax Candle – Antonia's Turn (Patchouli, Sandalwood & Tuberose)
This is a medium size candle and will burn for ~30 hours.
All You Need Slide Bracelet
We love this sweet bracelet for young girls, moms (sweet gift from child to mom) and girlfriends of any age.
Arlotta Slides with Pom Pom
Aww — help make her slippers not so basic with these.
Splurge GIFT!   If you are last minute, then you should consider splurging.
Roberto Coin Initial Love Letter Necklace
In White Gold or Yellow Gold
52 mm Flat Front Heart Sunglasses
These are just plain fun and come in pink, too.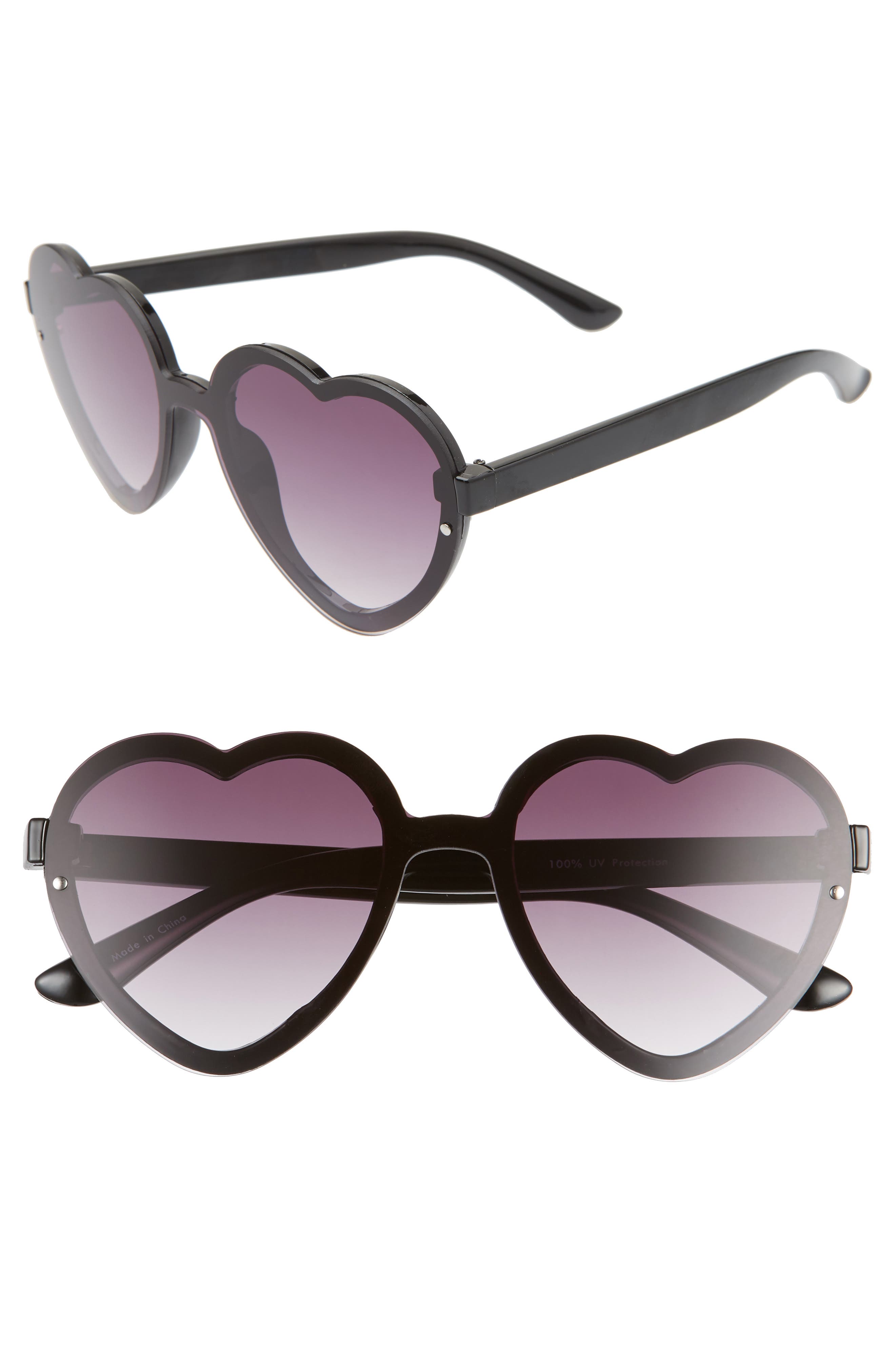 Jocelyn Knit Rabbit Fur Cowl & Rabbit-Fur Trim Fingerless Mittens
Lingerie — Isn't this really a gift for him? . . .  you decide!
Oh La La Cheri Lyla Embroidered Lace Teddy
We prefer this one, since you pick white or black and you can wear this again under jackets or sweaters.  Think future date nights (not just for Valentine's Day).